Lucie (Lulu) Peyraud
Lucie (Lulu) Peyraud was a winemaker and cook born in Marseille (France) in 1917. She passed away in October of 2020.
Biography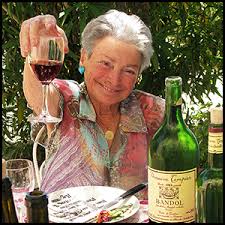 Lucie Tempier was born in a family of Marseille traders in 1917. In 1940, Lucie Tempier and her husband Lucien Peyraud, took charge of a Tempier family farming and wine estate in Le Castellet (Var, France).
Lucien and Lulu Peyraud kept developing their estate and the Bandol appellation (AOC) with the ambition of making it one of the very great wines of France.
During these years after the war, Lucie had the opportunity to travel the world with her husband (South Africa, Germany, America, Austria, Bulgaria, Chile, Georgia (ex-USSR), Greece, Italy, Mexico, Romania). Lucien Peyraud was the President of the Bandol Wine Association since 1945 and for 37 years. He was also a member of the INAO in 1947 and of the International Organization of the Vine and Wine (OIV), auditor in the Commission of Oenology.
During the "Rencontres Internationales du Jeune Cinéma" in Hyères (1965-1983), Lucie and Lucien have repeatedly proposed the Tempier domain as a place for meetings and exchanges for actors and young filmmakers who came to present their films at the festival. Lucie participated in the creation in 1983 of the Order of the Ladies of the Wine and the Table, and presided over it for three years.
Lulu has been a key figure in the history of the estate, mother of seven children, sharing the same passion as Lucien, she became the great ambassador of the wines of Domaine Tempier.
Entrepreneurial and communicative, she traveled throughout much of France to present their wines to restaurants and hotels. She did thus contribute to the commercial success of the estate and the reputation of the Bandol appellation.
Very energetic, she practiced sailing and swimming in all seasons and rubed shoulders with personalities such as biologist Alain Bombard and businessman Paul Ricard.
Thanks to her sense of hospitality combined with her talents as a cook, Lucie has delighted all the hosts passing through the estate. Her typically Provencal recipes earned her a reputation on the other side of the Atlantic with personalities who were all marked and influenced by the talent and lifestyle of the couple, such as the chef, restaurant owner, activist of the "Slow Food" movement, and author Alice Waters, the food critic and writer Richard Olney, the writer Jim Harrison, or the Californian wine merchant Kermitt Lynch.
Richard Olney dedicated an entire book to her cooking in 1994: "Lulu's Provencal Table: The Exuberant Food and Wine from the Domaine Tempier Vineyard" (not translated into French).
Lucie Peyraud passed away on October 7, 2020, at the age of 102. Obituaries praising her personality and achievements have appeared in Var Matin, the Washington Post, the New York Times, Terre de Vins, and many others.
Bibliography and Sources
"Lulu et la cinquième saison" ("Lulu and the fith season") by Audrey Léger, September 2020.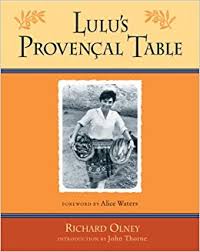 "Lulu's Provencal Table: The Exuberant Food and Wine from the Domaine Tempier Vineyard", by Richard Olney, first edition in 1994 by HarperCollins Publishers, New York, second edition in 2002 by Ten Speed Press, Berkeley, third edition enin 2013, by Grub Street, London.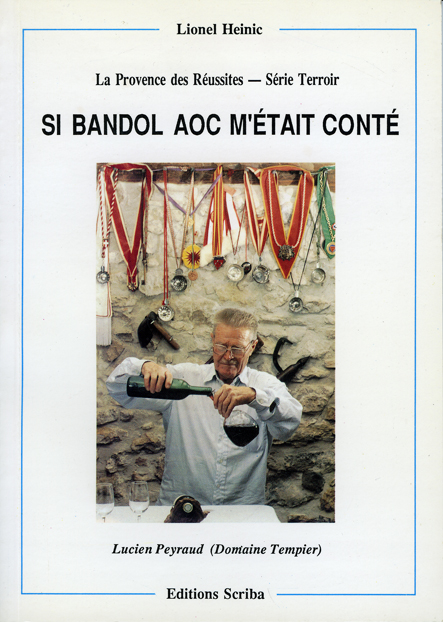 "Si Bandol AOC m'était conté", by Lionel Heinic 72 pages, Editions Scriba (1992) - Collection : La Provence des Réussites, Série Terroir - ASIN: B00G4AQ5MM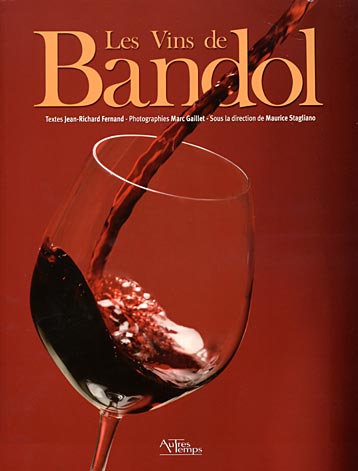 "Les Vins de Bandol" under the direction of Maurice Stagliano, 2006, edited by Autres Temps.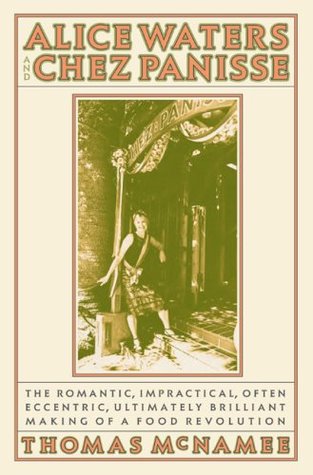 "Alice Waters & Chez Panisse : the romantic, impractical, often eccentric, ultimately brilliant making of a food revolution" by Thomas McNamee, published by The Penguin Press, 2007.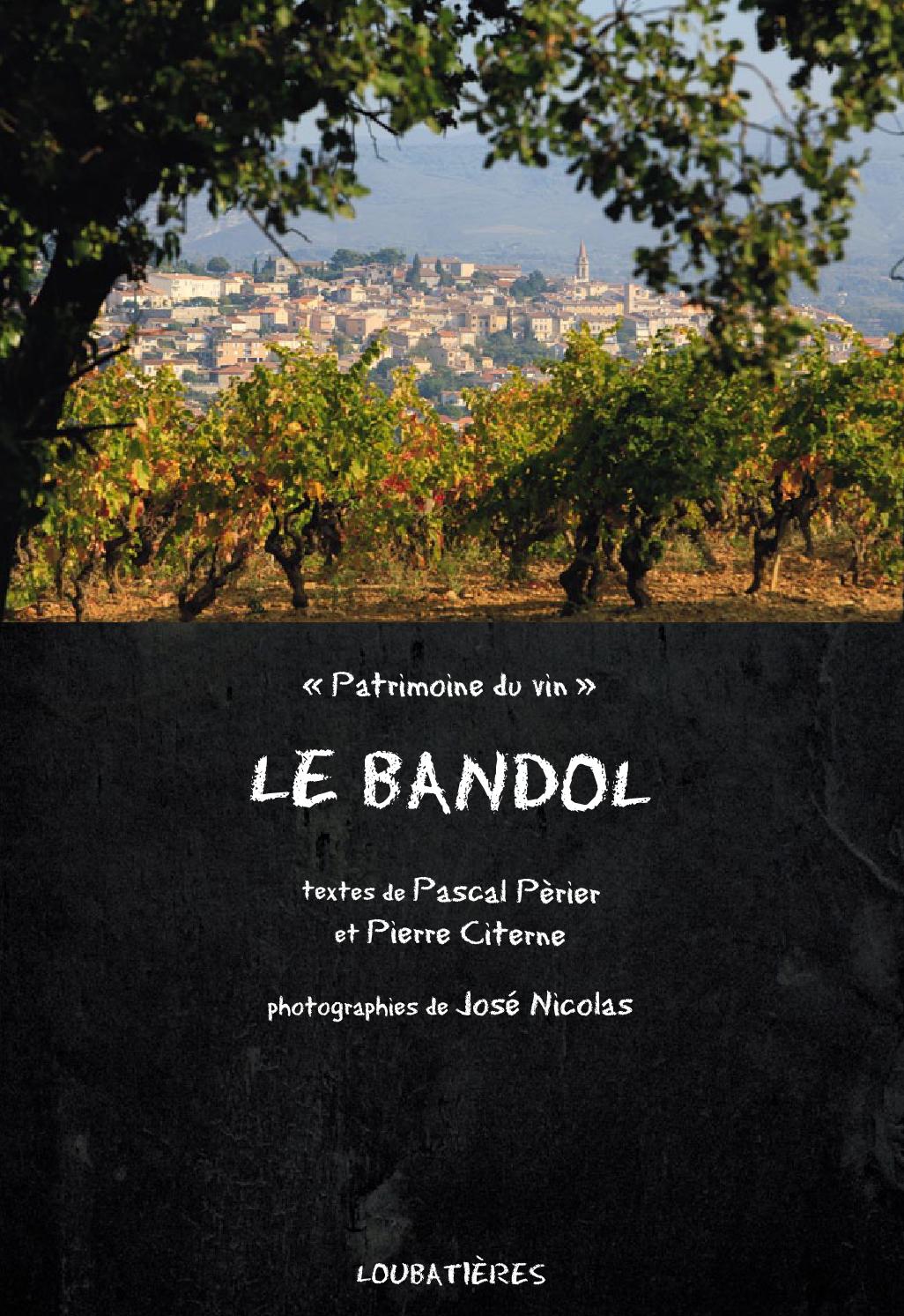 "Le Bandol", by Pascal Perrier, Nouvelles éditions Loubatières, 2013.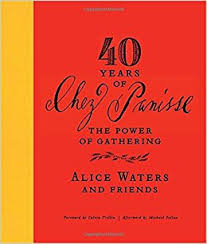 "40 Years of Chez Panisse: The Power of Gathering," by Alice Waters (Text), Michael Pollan (Postface), Calvin Trillin (Preface), published by Clarkson Potter, first edition, 23 August 2011.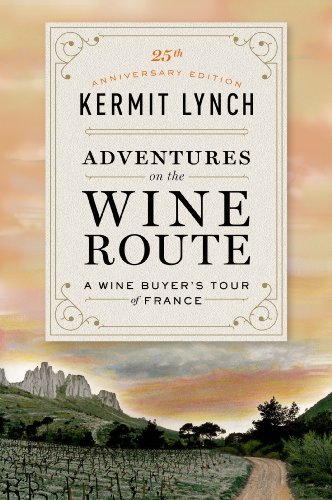 "Adventures on the Wine Route: A Wine Buyer's Tour of France" by Kermit Lynch, september 1990, 288 pages, North Point Press, (ISBN 0374522669).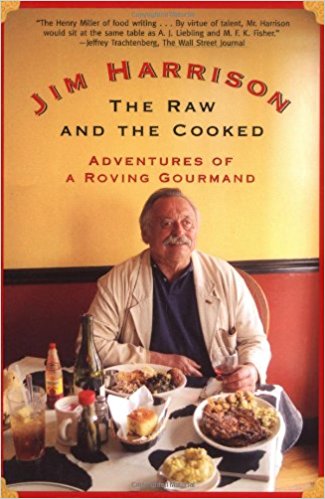 "The Raw and the Cooked: Adventures of a Roving Gourmand," by Jim Harrison, paperback 288 pages, Grove Press, 17 September 2002, ISBN-13: 978-0802139375, French version translated by Brice Matthieussent.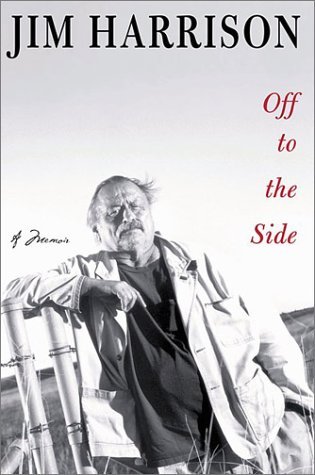 "Off to the Side: A Memoir," by Jim Harrison, paperback 288 pages, Grove Press, 8 August 2003, ISBN-13: 978-0802140302, French version translated by Brice Matthieussent.
---
"French wine mavem Lulu Peyraud taught Americans 'joie de vivre,' and we owe her for that"
By Dave McIntyre, The Washington Post, 16 October 2020 - >>>
"Lulu Peyraud, a French Wine Matriarch, Dies at 102"
By Eric Asimov, The New York Times, 15 October 2020 - >>>
"Hommage à Lulu Peyraud, grande figure de Bandol"
By Frédérique Hermine, Terre de Vins, 13 October 2020 - >>>
"Lulu Peyraud, 1917–2020"
Jancis Robinson, 12 October 2020 - >>>
"Lulu Peyraud du Domaine Tempier s'est éteinte"
By Yohan Castaing, Anthocyanes, 12 October 2020 - >>>
"Lulu tire sa révérence"
By Louise Tempier, Var Matin, 09 October 2020
"A tiny Frenchwoman has had a huge impact on food in America"
By Steve Hoffman, 12 January 2018, The Washington Post - >>>
The Paris Travel Services Interview : "A Conversation with Kermit Lynch,"
By Terrance Gelenter, 2 December 2016.
"Jim Harrison ne mangera plus de tête de veau,"
By Jacky Durand, Libération, 28 March 2016.
"Big Jim Harrison,"
By Nicolas Ungemuth, Le Figaro, 27 March 2016.
"Jim Harrison, L'ours en sa tanière,"
By Charlotte Rotman, Libération, 23 October 2012.
"Richard Olney: the quiet American who found his soul in Provence,"
By Tim Adams, The Guardian, 23 December 2010.
"Le Var et les Etats-Unis : Partenaires Particuliers,"
By Lilian Renard, Var Matin, 2 November 2008.
"Lulu Peyraud, An Encounter in Provence"
By Edward Behr, Issue 55 of Art of Eating, Fall 2000
"Adieu, Olney : American Defended The Honor And Pleasures Of French Cooking", by William Rice, Tribune Food and Wine Columnist, The Chicago Tribune, 11 August 1999.
"Richard Olney, 71, a Writer Of the Joys of French Cooking,"
By R. W. Apple Jr, The New York Times, 4 August 1999.
"A pilgrimage to Provence, where Lulu lives"
By Sarah Jay, 25 June 1997, The Washington Post
"Eating from the table of contents : Richard Olneys New Recipe Book,"
By Emily Green, The Independant, 12 August 1994.
"Elizabeth David Is Dead at 78; Noted British Cookbook Writer,"
By Marian Burros, The New York Times, 28 May 1992.
Interview of Jim Harrison in September 1998 by borders.com
---
Site officiel du Domaine Tempier : https://domainetempier.com
---
Dernière mise à jour : 20201021 12:00